Stages and advantages of partnership
1. Formation of a quotation:
selection of materials in accordance with an architectural concept of an object
provision of preliminary calculation
2. Express calculation:
provision of preliminary cost on the basis of plans, facades and cuts
3. 3-D modeling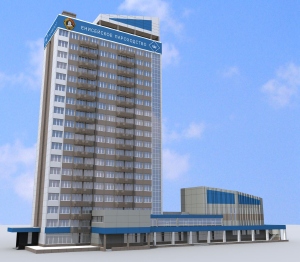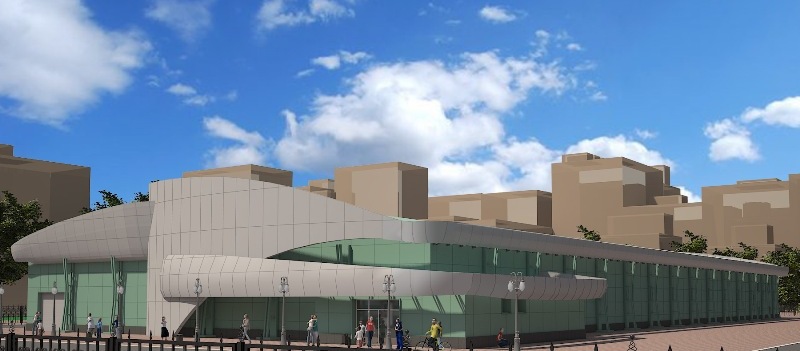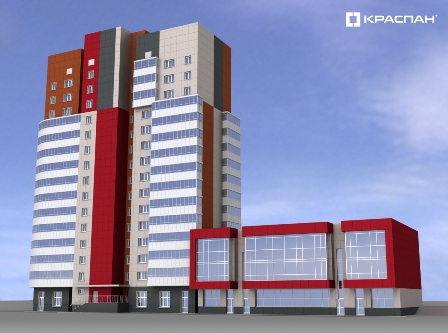 4. Performance of a working facade project in accordance with the requirements of supervision authorities:
object visualization, offer of coloristic variants with reference to ensemble building criteria, general urban plan and object functionality;
facing materials layout;
metal frames layout;
construction solution of connections;
determination of temperature jumps and places of fire-protection isolator installation;
optimization of use of volumes of SFS substructure elements;
optimization of facing materials layout according to an architectural concept and technological parameters of enclosing structures and facade geometry;
calculation of specification with indication of every system element;
calculation of total estimated cost of a facade.
5. Project monitoring in expert bodies:
provision of a set of technical documents
consulting, introduction of necessary amendments before the final stage of project approval in expert bodies
6. Architectural supervision:
regular site visiting by experts in order to provide control of assembling quality in accordance with a design approach
introduction of amendments to working documentation
architectural supervision records
transfer of a working project with respect to all changes introduced on installation stage
keeping of the project during 10 years.