Installation/ Installation supervision
KRASPAN company offers a complex solution for reconstruction and construction of buildings:
projecting
production
facade installation
service maintenance of SFS and CPC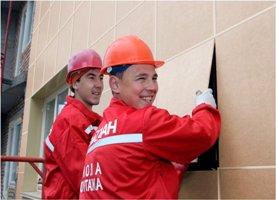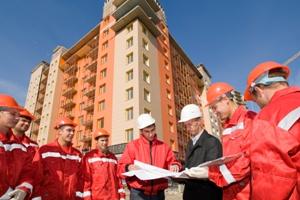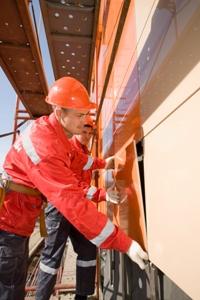 KRASPAN company: 

a 12-year work experience on objects with different social implication;
individual object engineering;
progressive quality of SFS and CPC;
high installation speed;
year-round cycle of SFS and CPC installation;
logistics in accordance with installation stages;
optimal price;
guarantee maintenance of SFS and CPC;
100% comfort in cooperation and object exploitation.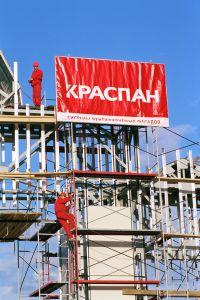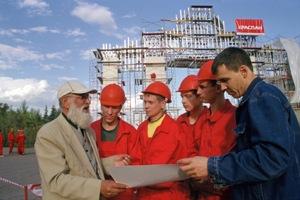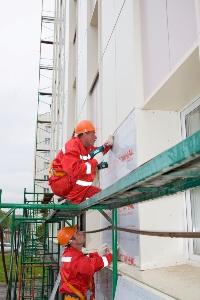 Main stages of SFS and CPC facades complex installation:
installation of falsework;
installation of CPC aluminum frame;
installation of SFS cantilevers;
assembling of an insulant with a windproof membrane;
assembling of SFS metal frame, putting stained glasses in a plane;
installation of double glass panes;
assembling of facing panels;
assembling of decorative elements;
disassembling of falsework;
territory cleaning;
object handover to a customer;
guarantee and post-guarantee maintenance of SFS and CPC.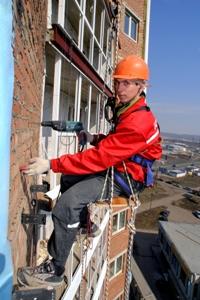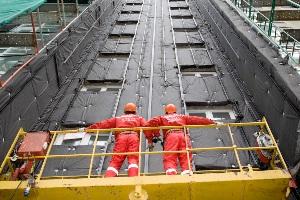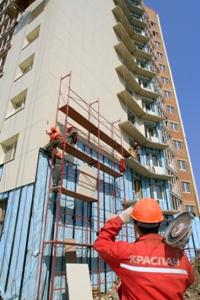 Installation and installation supervision of suspended facade systems is performed in 48 regions of Russia, in Belorussia and Kazakhstan.
. In regions with no representatives of a distributor/dealer chain, installation service is provided by a mobile construction and mounting unit intended for complex assembly performance in the Russian Federation and abroad.